IT Design & Consulting
Managed IT Services You Can Trust
Techfix Solutions is a leading IT service and business technology Company In Sri Lanka. We providing the best-quality Hardware repairing, Network Cabling, CCTV Security System Solutions, Website Designing, IT outsourcing services,  and Software installations, at an affordable cost…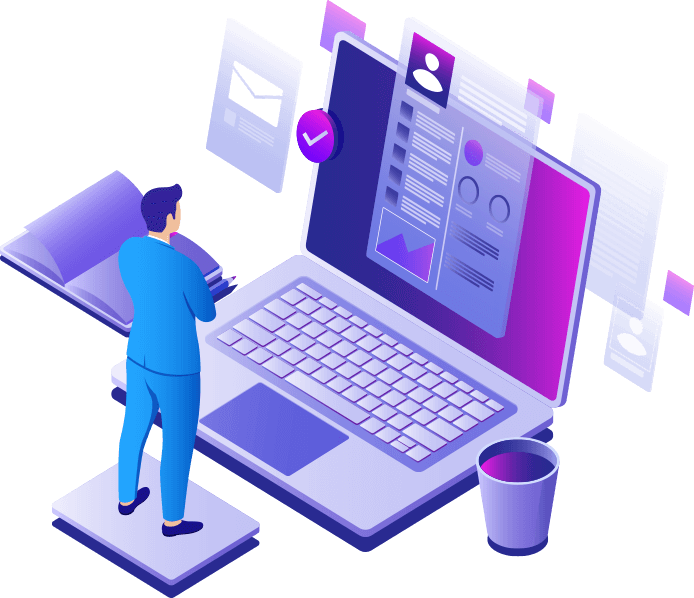 Still Confused!
If you have some questions ? Do you need more advice, need some tech solutions, feel free !!! Contact our professional agents!

All Devices. All Problems.
Screen repair? Not a problem. Missing a volume button? We can fix that. Phone isn't charging? Don't you worry.
From iPhones to iPads to the latest and greatest Galaxy devices, your local iTech can repair your cell phone or tablet in 30-45 minutes at your home, office, or a neighborhood coffee shop. Tablets can often be repaired overnight. And virtually all of our repairs are backed by our One Year warranty.
Professional IT Services & Technology Consulting
It is essential for a business to have some form of IT support, whether it is in-house or outsourced locally within Sri Lanka. Many companies have an IT Service team to ensure any IT problems their company may run into, can be easily fixed. If it is not there then it's a disaster for every business. Techfix Solutions in Sri Lanka experienced how much a small IT problem can cause business into trouble, and we highly advise you to make sure you have support available from us. Whether you're an SME owner or a manager, we offer the IT support you need for your company. We provide a broad array of services, which will help you to maintain your IT systems on a day-to-day basis. From server monitoring to anti-virus protection, Desktop issues with Telephone system support, we can provide you with the highest quality services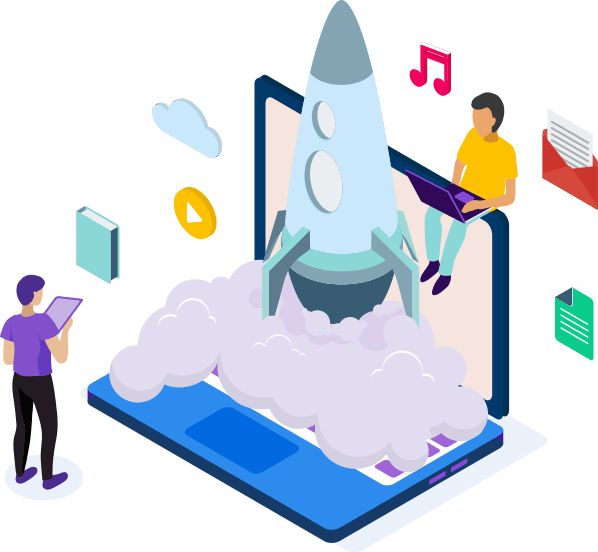 24×7 Remote PC Assistance
Techfix Solutions offer total remote computer repair and online PC support by getting a certified expert to address all your PC-related worries. We specialize in remote PC support – the expects connect to your machine remotely to turn down your PC issues. The online PC help that we render, by means of chat-based support sessions, would help you understand your computer issues and then while you sit back and watch, we resolve and protect your computer from further issues. With online PC support from "Techfix Solutions" you can use your computer hassle-free…always!
Why Us
Highly Trained Personnel

Quick Response Time

Fast Resolution Time

Confidentiality

Administration Manuals

Satisfaction Guaranteed