About US
Meet Your Local IT Company
Techfix Solutions is a leading IT service and business technology Company In Sri Lanka. We providing the best-quality Hardware repairing, Network Cabling, CCTV Security System Solutions, Website Designing, IT outsourcing services,  and Software installations, at an affordable cost…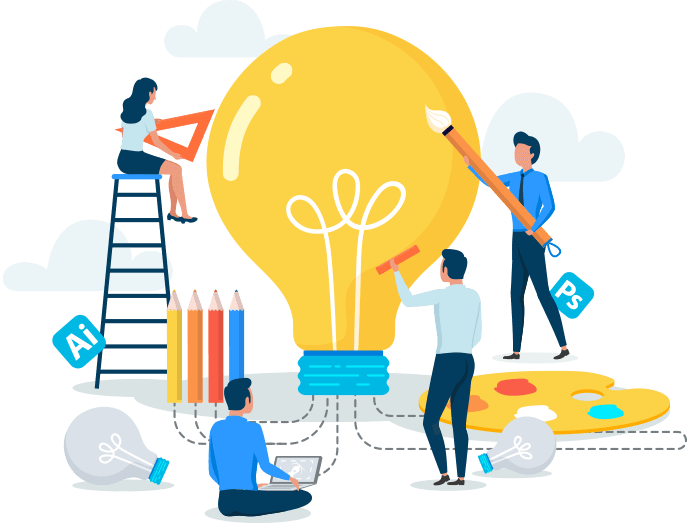 Unlock the power of the Enterprise Technology Stack and begin your better solutions transformation with us
During the last years the number of innovative ICT systems, applications and tools has been growing still to support business performance. However, advanced ICT solutions are only means to the end of better process performance, not a substitute for it. Therefore Our company is one of the leading asian industrial technology solutions services provider in Sri Lanka with a reputed brand name and an optimal level of customer trust and satisfaction . Customers are able to enjoy our services even after receiving the services and we are 100% responsible for all services. Our dedicated technical professionals offer our clients services in the field of consultancy, software development, project-based solutions, web designing , CCTV, and IT system maintenance.
In a competitive economy , we have built productive and reliable path also there was our strength and commitment lies behind our success.
Vision
To be the most trusted IT advisor and key partner to our clients that recognized by our clients for delivering excellence.
Mission
Our mission is to provide excellence our loyal clients with their IT needs, while enabling to better focus on their satisfaction and to enhance their trust.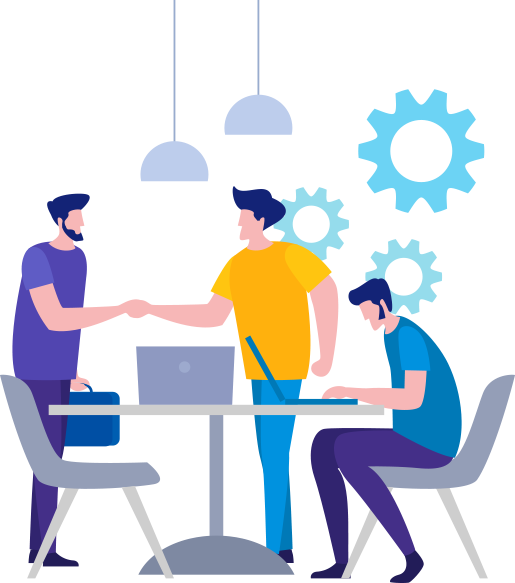 Customer focus
Our duty to fulfill customer needs and expectations and using accessible language and being transparent.
Excellence
Providing a standard service based on customer demand with well- skilled technicians with innovations and skills.
From provider to 'partner'
Develop a partnership approach to working, through close collaboration and integrated processes.
24/7 service
Provide a secure and reliable Technology Infrastructurethat utilizes the latest in technology.