Our Services
Apple Mobile Devices Repair
Techfix Solutions is a leading IT service and business technology Company In Sri Lanka. We providing the best-quality Hardware repairing, Network Cabling, CCTV Security System Solutions, Website Designing, IT outsourcing services,  and Software installations, at an affordable cost…
Who we are …
All Apple products are durable and resilient. However, sometimes, there may be some issues with the Apple Battery. So if you are facing the same problem then please browse our website. Our user friendly website will help you find a quick and dependable solution.
We deal with only genuine and guaranteed Apple parts. So if you are looking for an Apple Battery Replacement, then we have the right replacement part for you. Our website is classified into different sections so you can choose the model of the product that needs repair.
Our efficient staff ensure you to do the needful for saving your time and money. Our payment options are very convenient. So if our professional service with the assured guarantee of the original Apple products impresses you and you are looking for just an Apple Battery Replacement then contact us for all your service needs. Your device is safe with us, its details will be kept confidential and no data will be compromised.
Device Sales
Nowadays it is very difficult for the public to find a reliable place to buy an Apple phone. Apple phone is the most popular among the young generation living in Sri Lanka. Apple phones are for sale in many places, but they are getting nature of black market. Sometimes they are expensive and sometimes irresponsible. These days, some people, along with their relatives living abroad, are importing used and discarded iPhones to Sri Lanka and selling them as a business. But they are very irresponsible and do not provide any warranty for the devices. This is like a mafia. They do it without any knowledge. It will greatly affect the consumer. Because of these opportunities, people hate these small retailers and find a new store they can trust. They do not have any TRCSL Approval or any business registeration too. As a registration Of (PVT) ltd., so many people trust us and we can put a demand and continue our business. In this sales section we can devide in to two parts.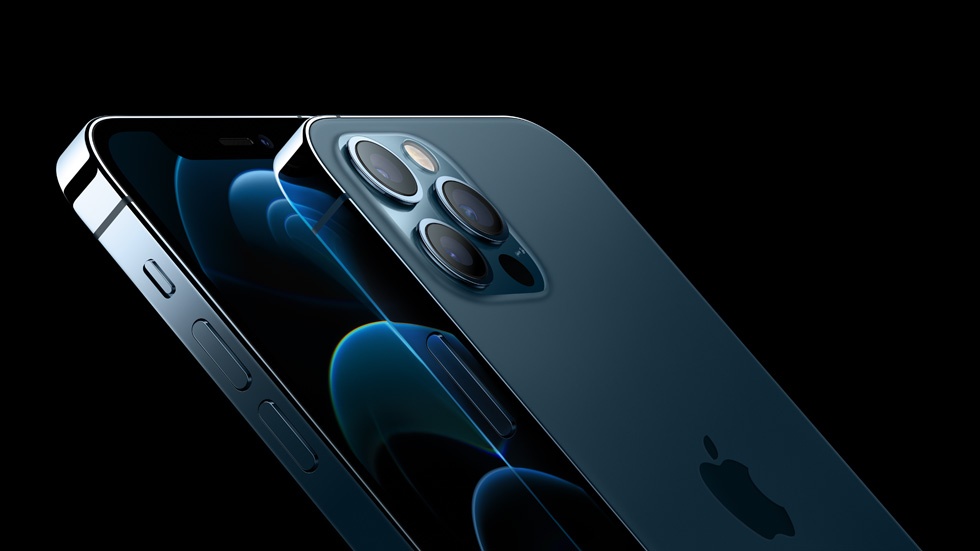 Brand New
Here we are going to import directly from Apple based in California. Because the Brand new one has to be genuine.
Used
Here we decide to import from apple iphone rerfurbished companies which are situated in USA, UK, Canada ,Japan , Singapor, Malaysia . it also comes with one year warranty. as a well-experienced Apple seller we know what are good phones and bad phones. We doing this job since 2016.
Accessories Sales
By dividing it into two groups, we import the devices.
1) Company accessories (ear pods, air pods, lightning cable charging pool)
2) Genuine accessories. (Ear pods, air pods, lightning cable charging pool)
Repairing Parts Sale
A common problem faced by phone repair technicians these days is that they do not have a place to buy essential, genuine parts for mobile phones. Even Colombo wholesalers cannot afford to buy reliable goods. We import all these goods from foreign countries. So without any fear, you can buy all the spare parts you need through us with full confidence.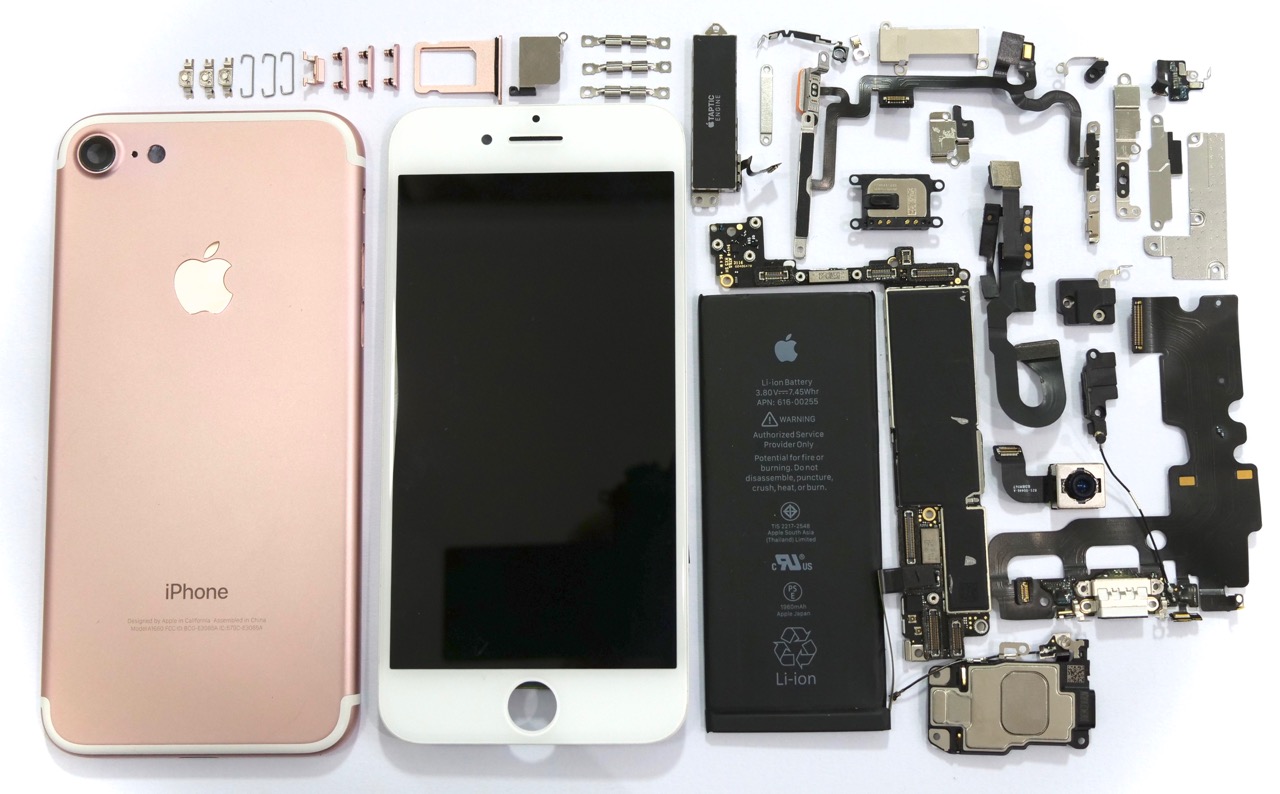 Repair & Services
Repairs and services are one of the most anticipated features of Apple users in Sri Lanka. Although there are many Apple repair shops available. only few fraction of them do their job correctly and honestly. Therefore, some customers arrive to these places from afar. It has become a huge teaser to them. Some of repairmen engaged in this repair industry without proper knowledge, competency ,experience and those times when it can cause great inconvenience to the customer.
currently, We have five repairing shops, working under our instructions. It is important to mention one thing, that we have received more than fifty phone calls per day. That is the reliability that we have built between our customer community.